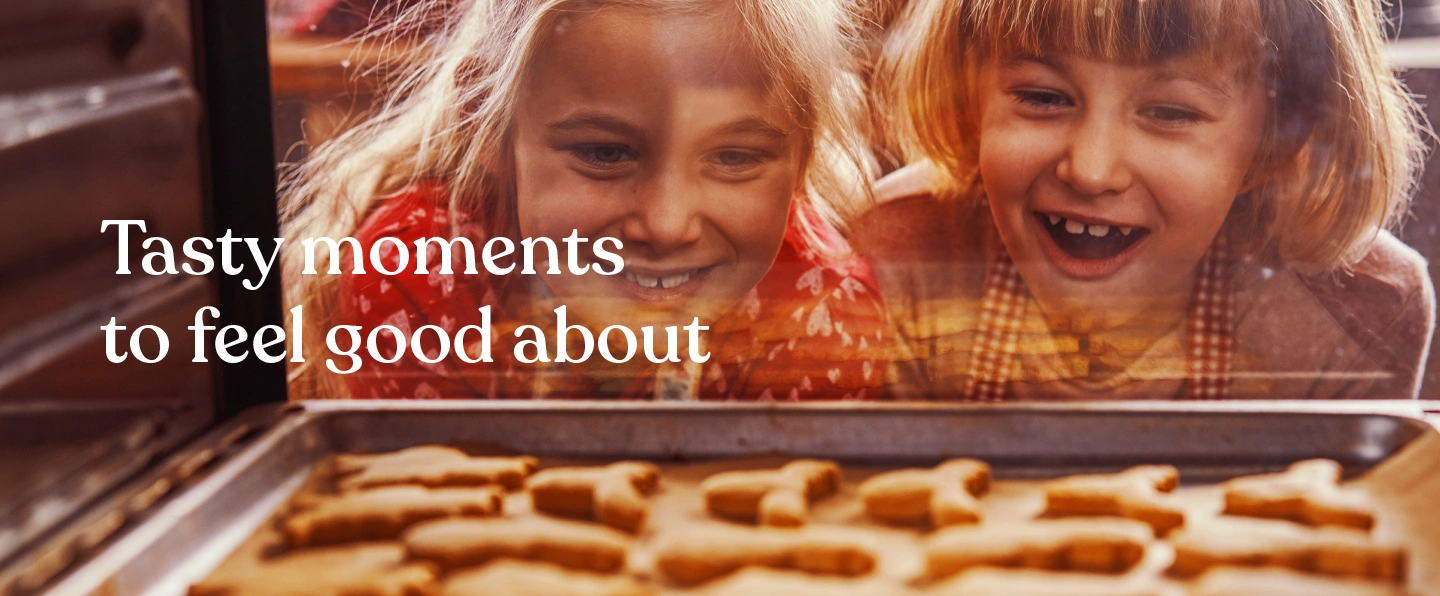 From pizzas to puddings, from cake mixes to savoury snacks, Dr. Oetker has been bringing people together to share feelgood food moments for over 130 years. And today? With a growing range of mouth-watering choices that are increasingly better for you – and the planet – we're on a mission to make the world a happier place, one delicious bite, slice or spoonful at a time.
From our family kitchen to yours
Back in 1891, Dr. August Oetker founded our family business by opening a pharmacy in Bielefeld. His first big baking breakthrough? A ready-to-use baking powder formula that gave even inexperienced bakers the confidence to make reliably perfect cakes every time. More innovations quickly followed, like vanilla sugar, wheat starch, flavourings, dessert mixes and eventually – our world-famous frozen pizza.
Food enjoyment to feel good about