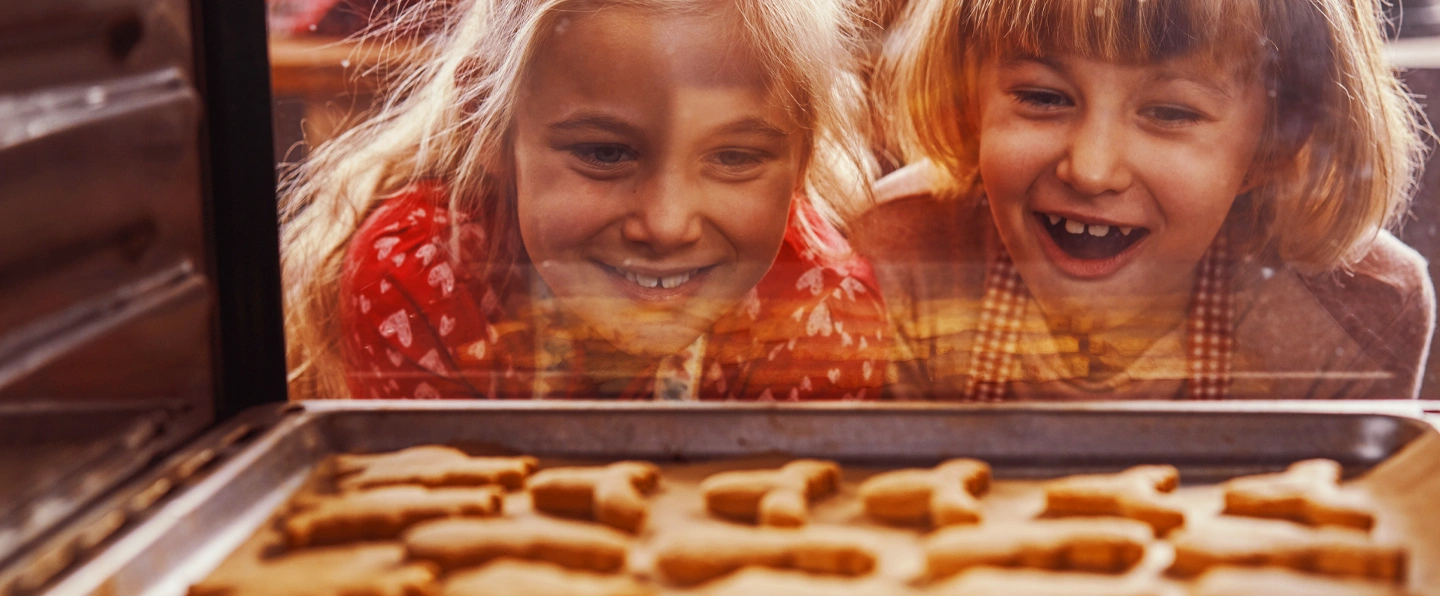 About Dr. Oetker UK
With a commercial head office in Leeds and a factory site in Leyland we offer a wide range of opportunities and some truly dynamic brands to work on – Dr. Oetker Baking and Ristorante.
Management Approach
As a globally operating company Dr. Oetker is faced with a corporate structure that is becoming increasingly complex. Alongside an organisation with clear lines of responsibility, the family business has established various management systems – based on internationally recognised standards and regularly recertified – to ensure sustainable corporate governance.
WHO WE ARE
A Global Food Company
Trust, sustainability and credibility are extremely important factors in the Dr. Oetker family business. Established over 130 years ago in Germany, the business has developed with these values at its core and now enjoys a reputation as one of the most trusted food brands internationally.