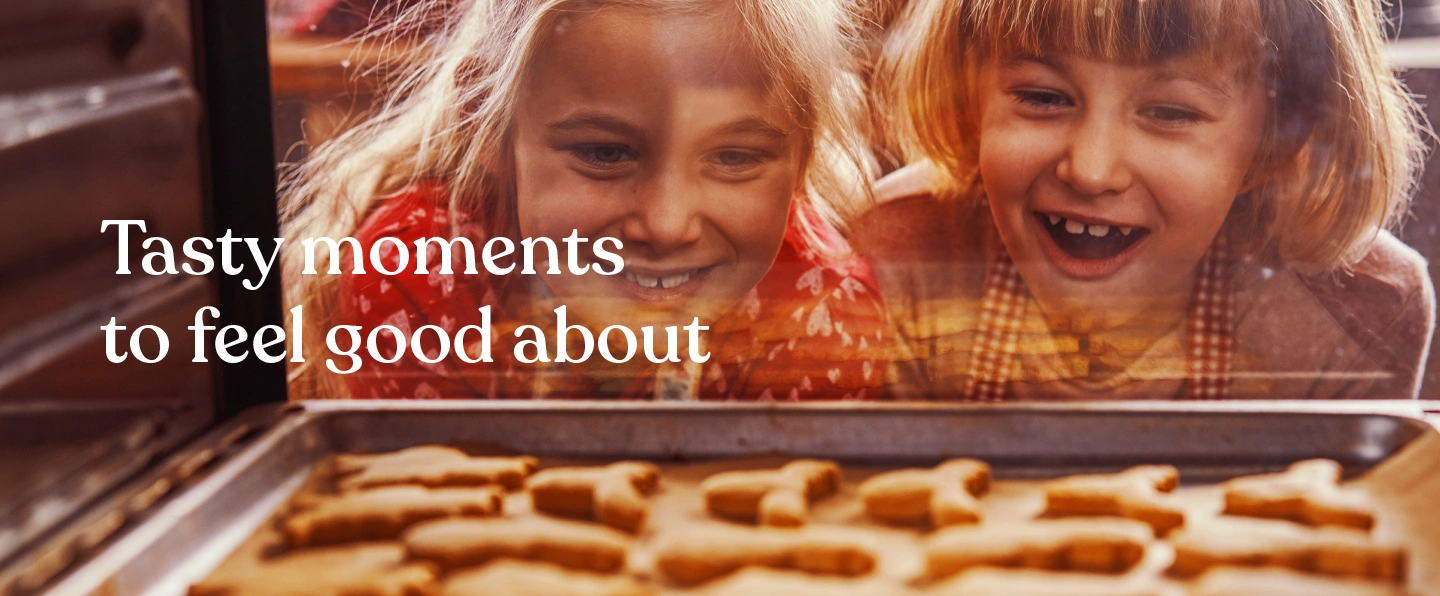 About Dr. Oetker UK
Established over 130years ago in Germany by Dr. August Oetker, the company remains a family business where trust, reliability and sustainability are important values. Operating in the UK, since 2000, our well-loved, household brands, continuously bring consumers together for delicious food moments through a wide range of innovative Pizza and Home baking products. With a commercial head office in Leeds, West Yorkshire and manufacturing facility in Leyland, Lancashire, we have always been committed to our consumers, employees and the environment and communities. Bringing people together and making everyone feel at home are central parts of what we do as a company
Management Approach
As a globally operating company Dr. Oetker is faced with a corporate structure that is becoming increasingly complex. Alongside an organisation with clear lines of responsibility, the family business has established various management systems – based on internationally recognised standards and regularly recertified – to ensure sustainable corporate governance.
WHO WE ARE
A Global Food Company
Founded 130 years ago in Bielefeld, Dr. Oetker is one of the leading food producers in Europe today. With more than 16,000 employees worldwide, we work continuously to create special moments of pleasure for our consumers. Whether baking ingredients, desserts, snacks or pizza: Dr. Oetker products are known for their easy preparation and guaranteed success. To meet the diverse needs of consumers around the world, the more than 40 Dr. Oetker national companies have both national and international products in their ranges.