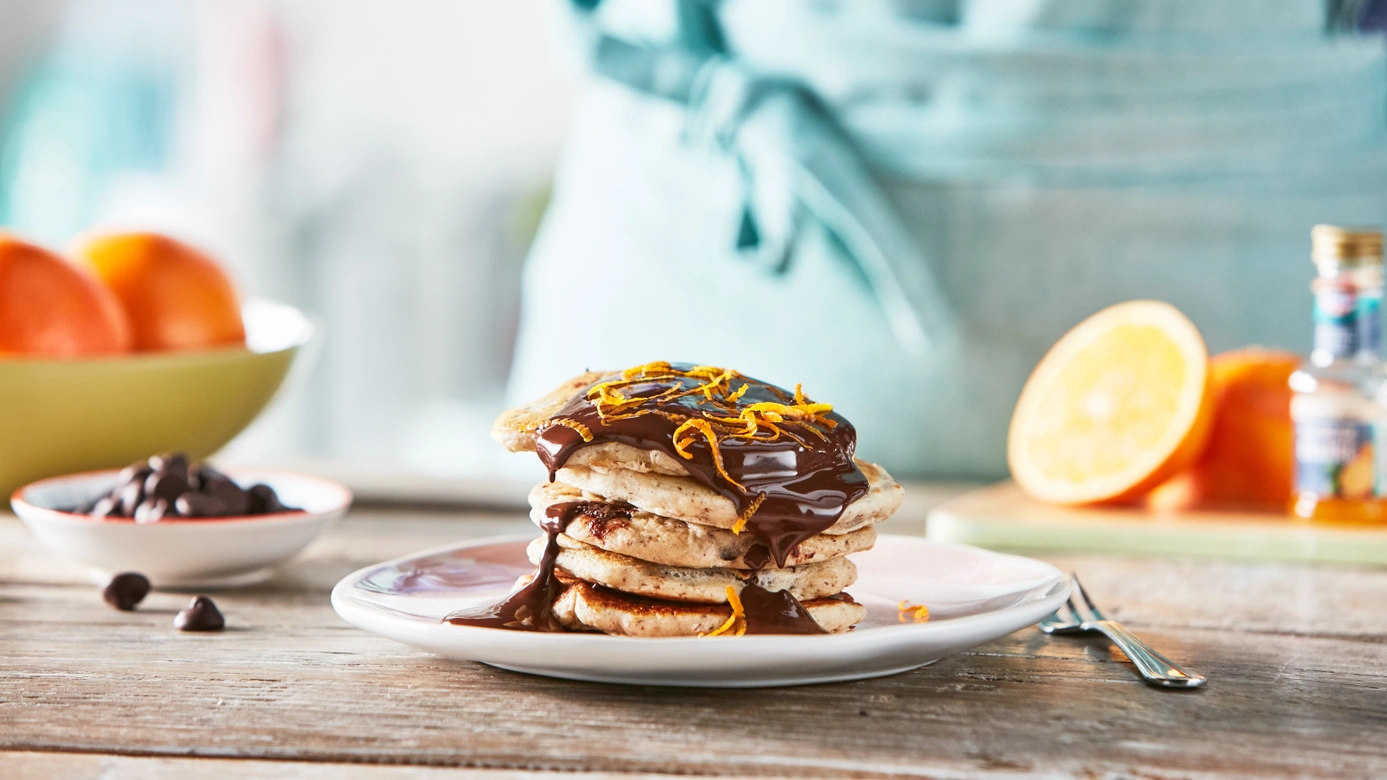 2021 UP AND COMING VEGAN BAKING TRENDS
TEN UP AND COMING VEGAN BAKING TRENDS TO LOOK OUT FOR IN 2021
SOME INSPIRATIONAL BAKERS TO FOLLOW
If you take your recipe inspiration from Instagram, you're not alone. More than ever, we're turning to social media for new ideas. So, of course, we want to make sure we're following the best content creators out there. From vegan chefs to specialist bakers, there are plenty of influencers who can help you whip up new favourites. Here are some up-and-coming vegan bakers we love.
VEGAN INGREDIENTS SWAP SHEET
Whether you're new to the game or you're a long-term vegan looking for more recipe ideas, there are plenty of ways to swap out dairy and animal ingredients for plant-based alternatives. And if your recipe requires a dairy-free butter, plant-based milk, or something unique like starchy aquafaba, simply explore our vegan ingredient substitutions here and get creative in the kitchen.